Tyson Motsenbocker
---
Letters to lost Loves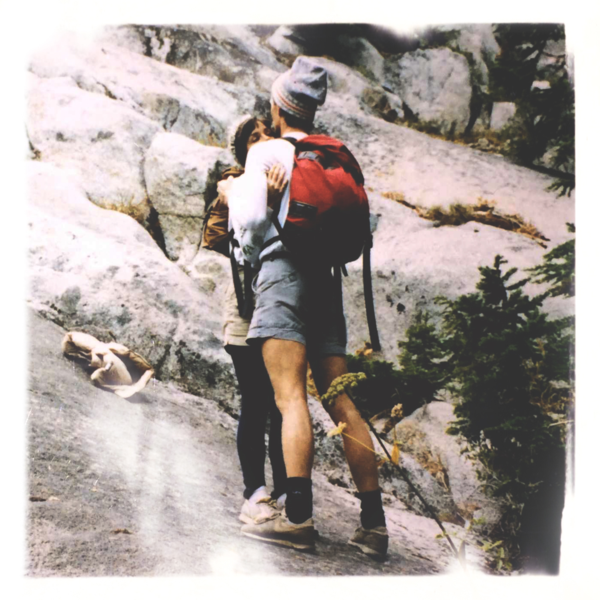 ---
CD & Vinyl (LP) artwork
---
I was fortunate enough to be able to design - friend & incredible artist - Tyson Motsenbocker's freshman album after being Signed by Tooth & Nail records.
Below you'll find some detail shots, as well as my process on how I achieved the vintage photo effect on the front of the cover. I really loved diving into the details of this project.
In addition to this album artwork, I also had the privilege to shoot, directed & edited a music video for what is now one of my favorite songs.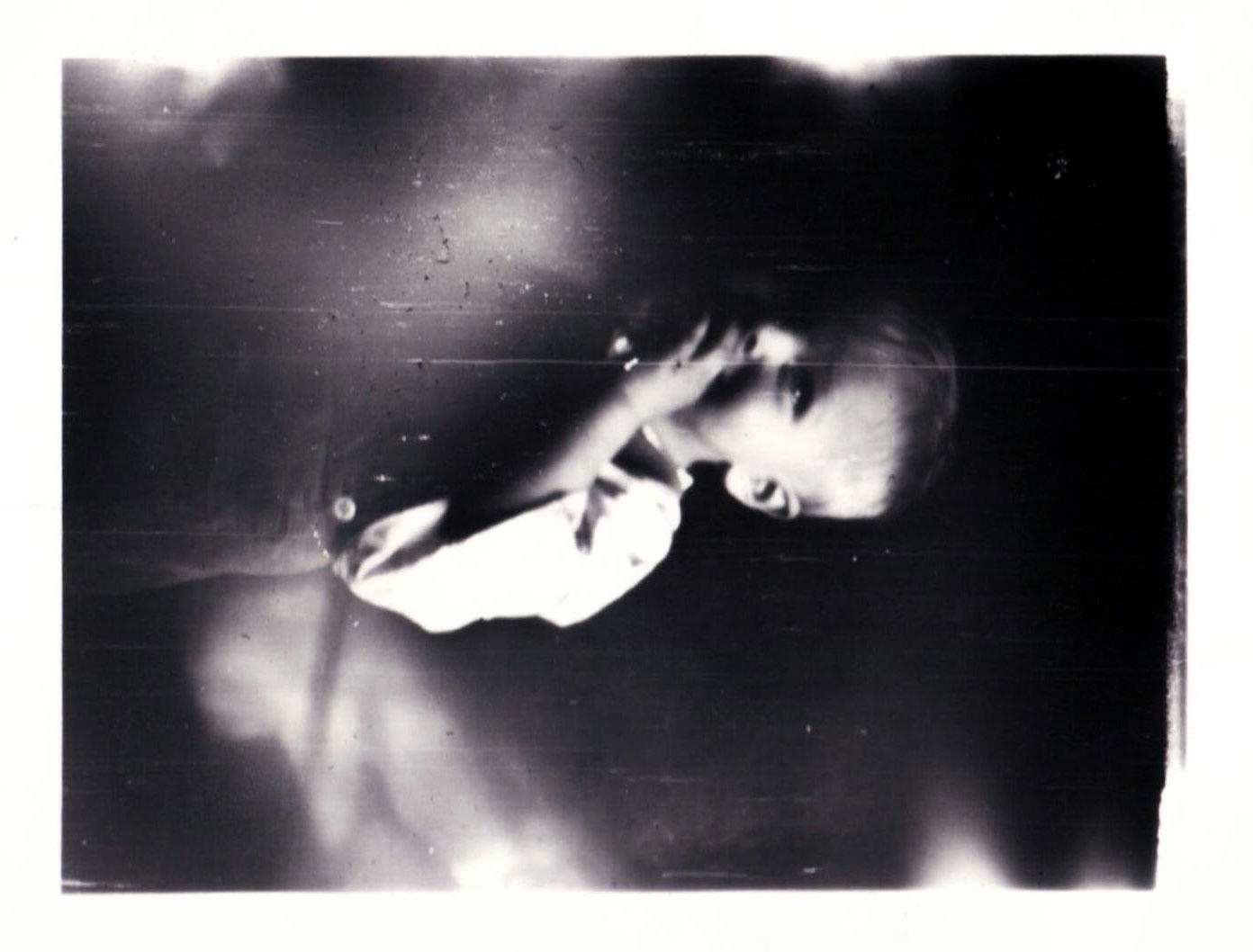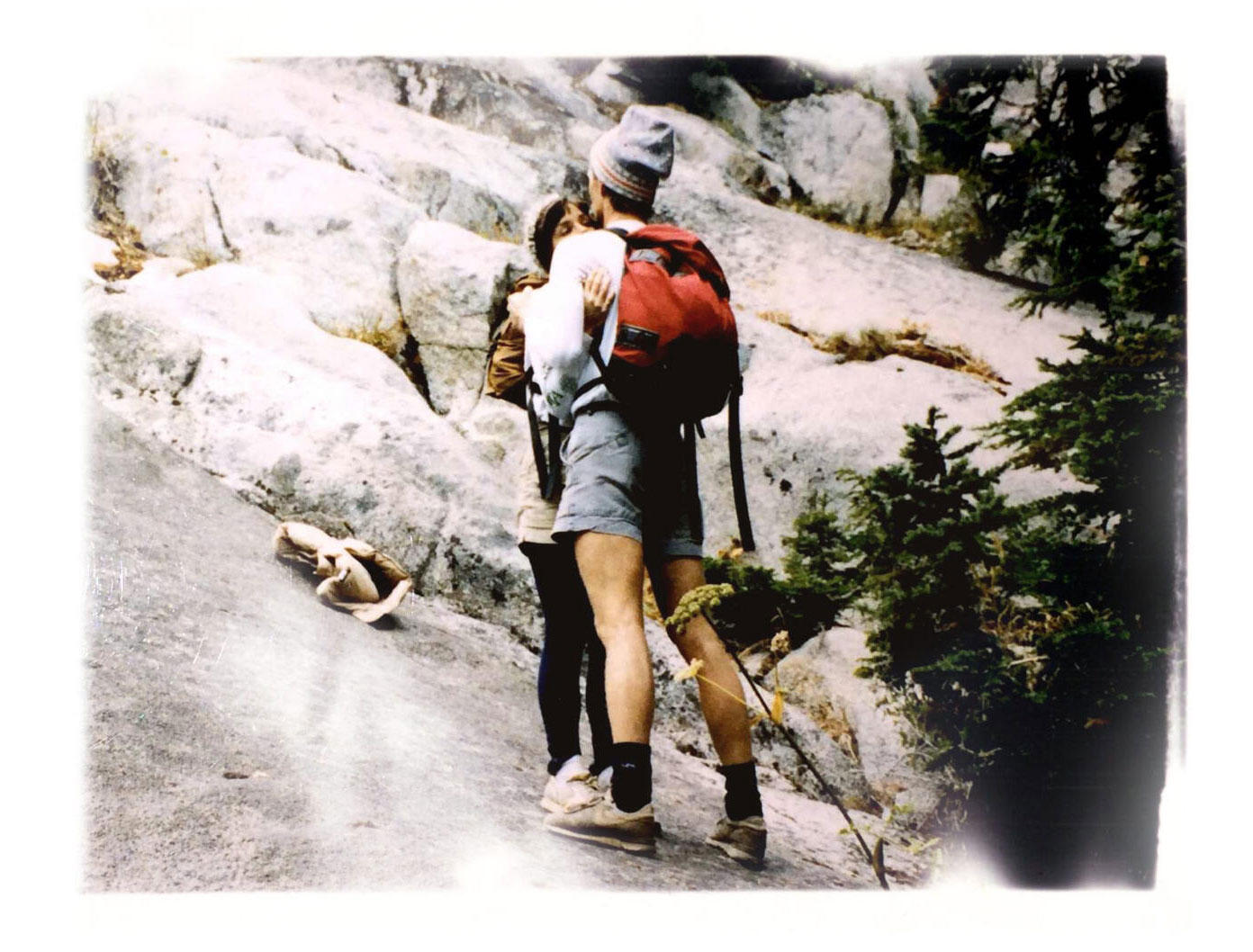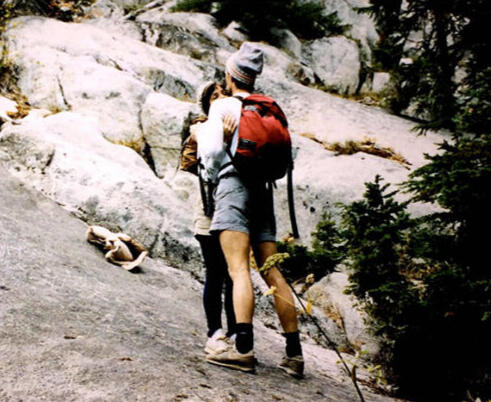 The source photo I used in order to create the realistic vintage effect for the album artwork actually holds a very special place in my heart due to the circumstances that led me to it. My grandpa had recently passed away & I was tasked with scanning all the old photo albums in order to make a video memorial of his life. This photo was only about an inch big & I nearly missed it.
---
Likewise, Tyson had only recently lost his mother to cancer; after which he walked along the 101, all the way from San Diego to San Francisco.
This is a photo of Tyson's parents in Yosemite. I tried to make the album artwork impart the viewer with the same feelings Tyson has about this photo.
---
Looking through old photographs is different when someone's gone.
---
"Letters to lost Loves"…
we wrote this out a hundred different ways, but ended up going back & using to our very first attempt on the napkin we scribbled on in the dinner.
Flour Patch
---
Elegant Cakes & Baked goods in San Diego.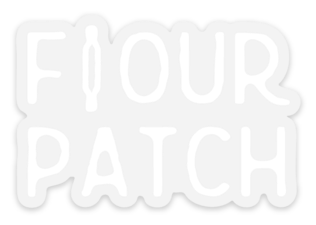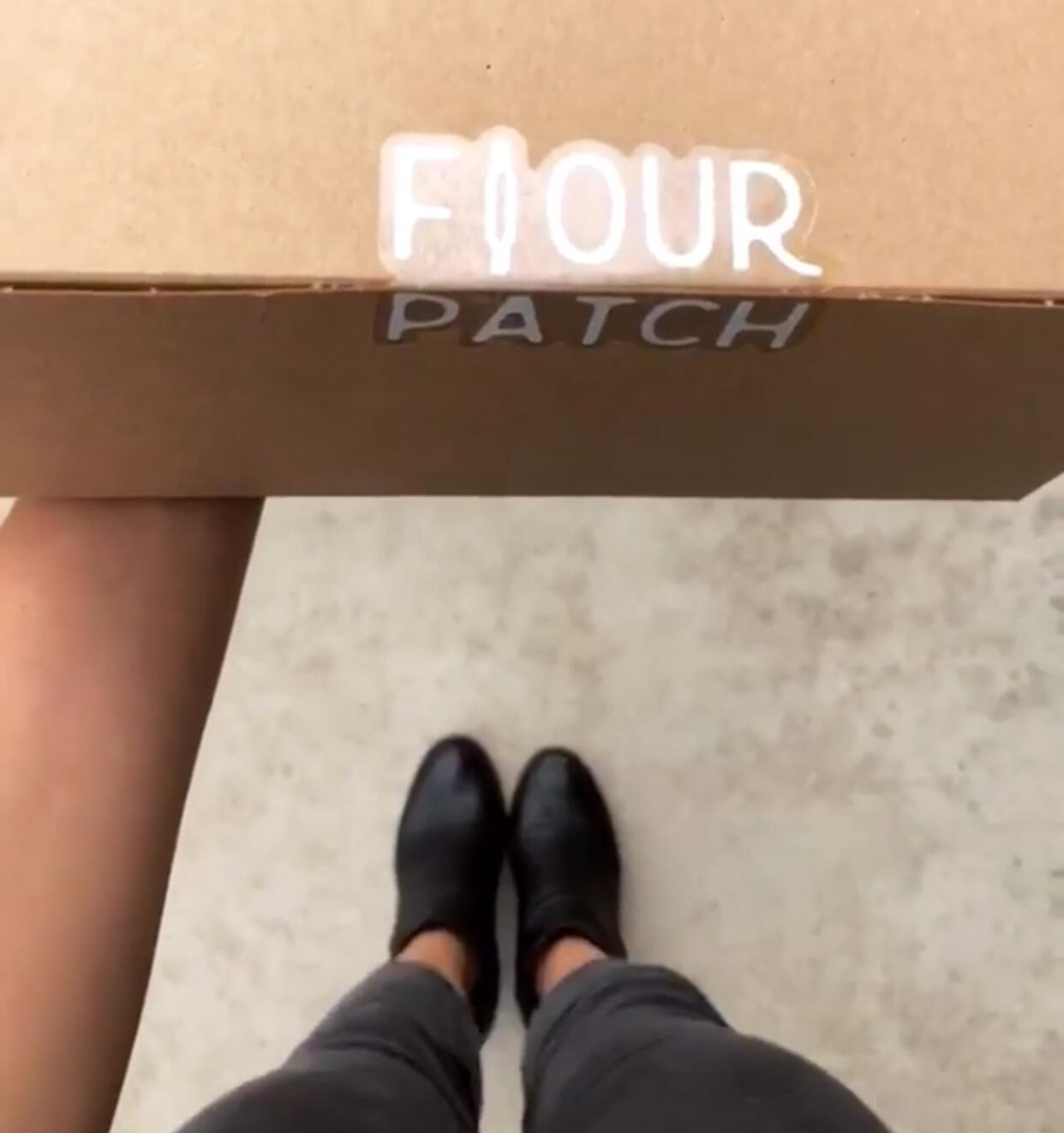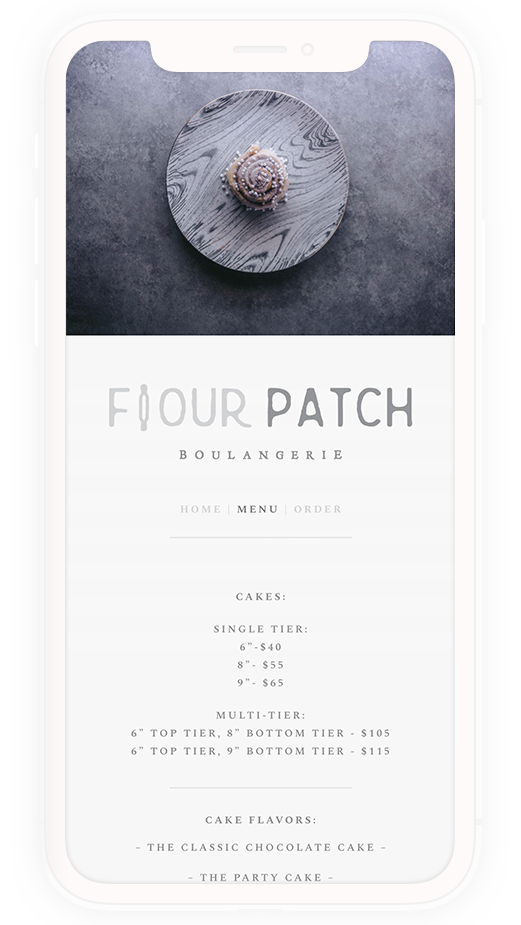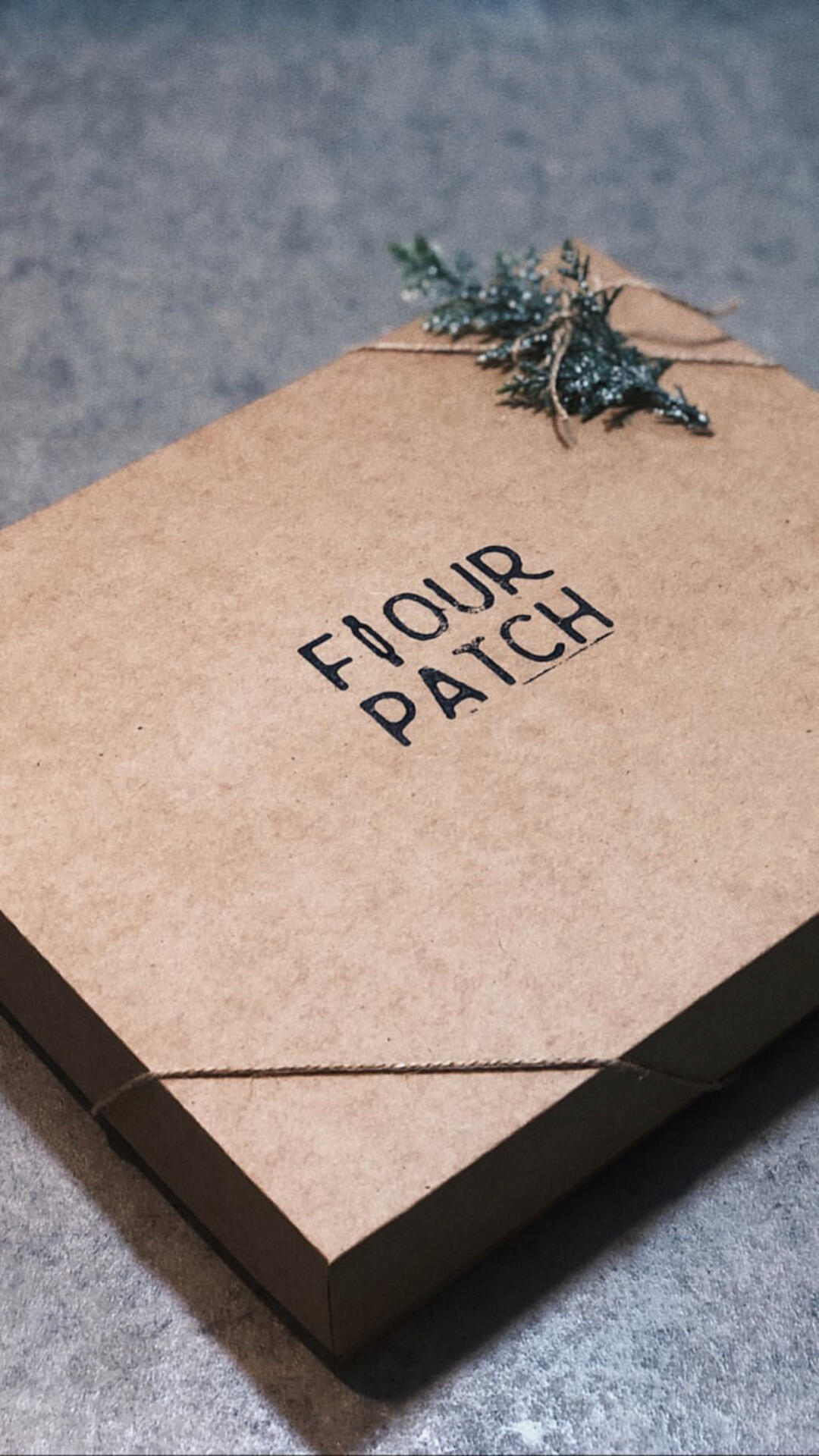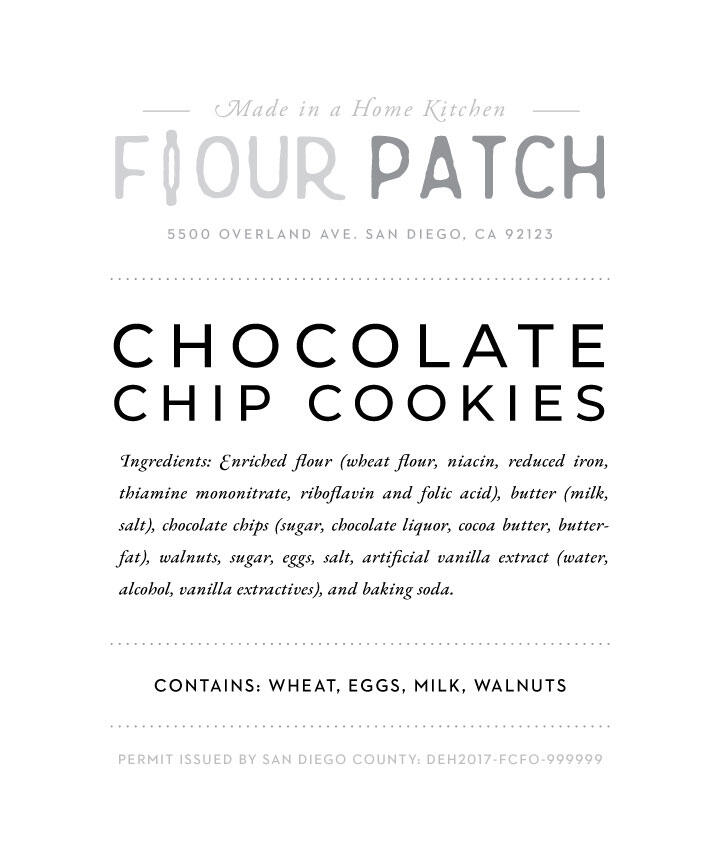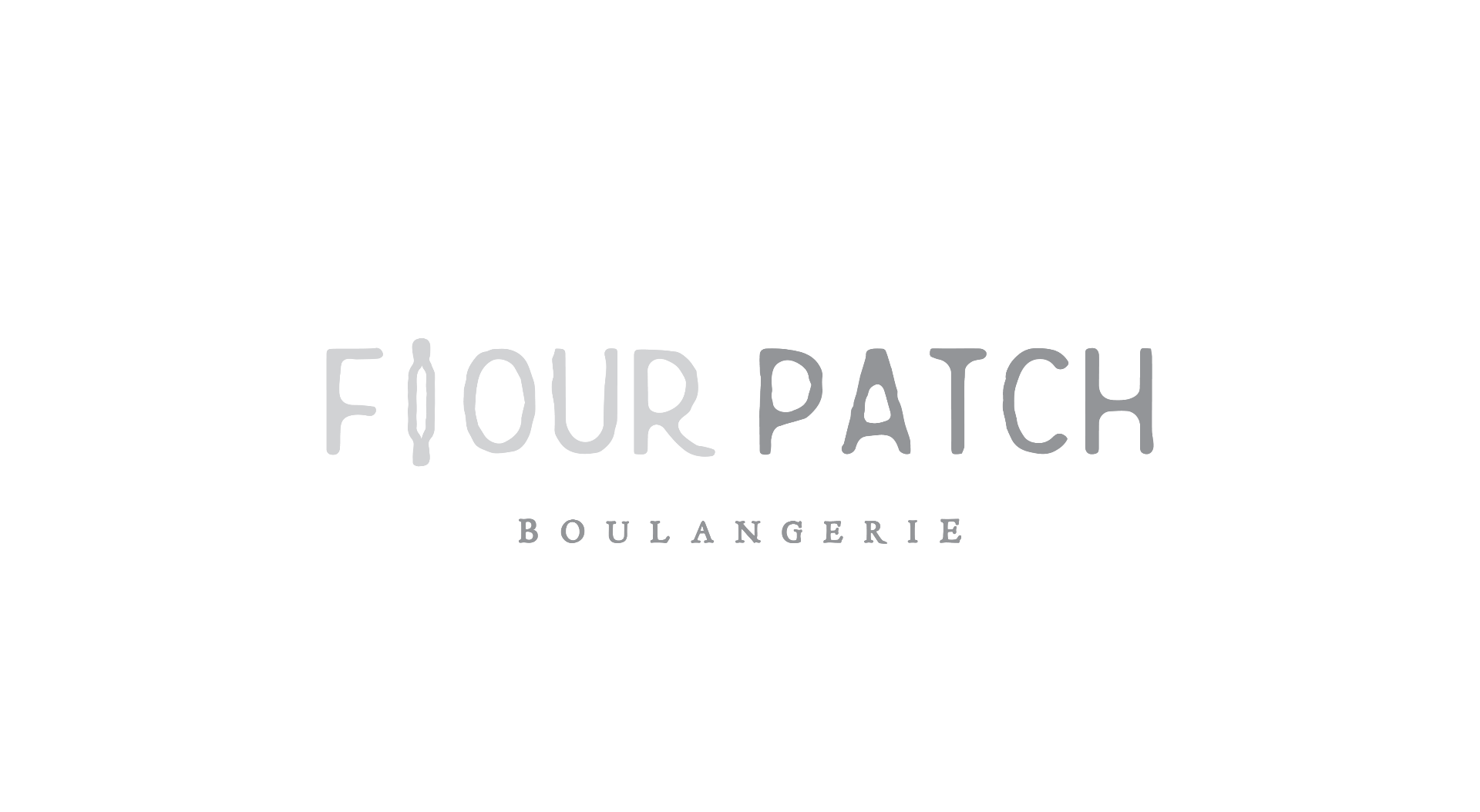 ---